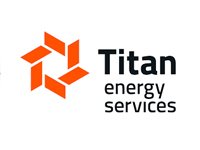 Titan Energy Services Limited (ASX: TTN) is a dynamic group of companies providing full turnkey services to the oil and gas, mining, pipeline, rail, road and infrastructure sectors. The service offering is unmatched in the Australian Oil and Gas landscape.
Titan has four operating businesses – RCH, Base, Nektar, and Atlas Drilling – providing portable and permanent camp hire, transport and logistics, water and waste management, camp management and catering services, CSG drilling and oilfield equipment hire.
Titan has performed solidly since listing publicly in December 2011, and remains focused on steady, sustainable growth through organic opportunities and suitable acquisitions.